It's once again time to lace up your shoes and get ready to set a personal Turkey Day record in the annual running of the United Way Turkey Trot benefitting the United Way of Bartow County. One of Cartersville's favorite Thanksgiving week events returns again on...
DVD's 10 for $10. and Blu- Ray's $2.99 Call 770-383-3080. Earthquake Auger & Power head with extra drill bits $150. call 770-607-6408. Quilted Queen Mattress $159. with Box Spring $199. Call 770-383-9890. Henry Rifles Cal's 30.30, 357, .22LR, .22MAG Call 770-383-3080....
No Results Found
The page you requested could not be found. Try refining your search, or use the navigation above to locate the post.
An article in the May 4, 1922 Tribune News gives the following information about a local Civil War unit. According to the article, the Etowah Infantry was organized in 1859 and was the first company to leave from the county to enter Confederate service. The unit...
James A. White moved to Bartow County around 1837 as a young child and settled with his family in the Pine Log-Rydal area. By 1860 he was married and living in Chattooga County, GA, working as a blacksmith. When the Civil War began he moved the family back to Bartow...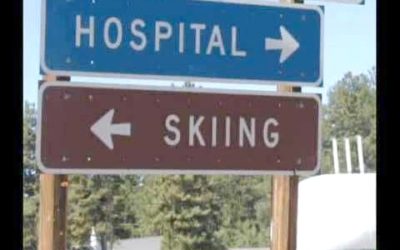 "You're the Reason Our Kids Are So Ugly" by Conway Twitty and Loretta Lynn "We Hate It When Our Friends Become Successful." by Steven Morrissey "Thank God And Greyhound (She's Gone)" by Roy Clark "If You Don't Believe I Love You, Just Ask My Wife" by Gary P. Nunn "You...