Just in time for Valentine's Day, or maybe "Gal"entine's Day, Pumphouse Players is excited to present the comedy, "Men Are Dogs" by Joe Simonellli.
Cecelia is a successful psychologist who, among many sessions, runs a support group for single and divorced women. She's got troubles of her own, but it's her ensemble of neurotic patients who provide the action when a "volunteer" role-player becomes the hapless victim of their not-inconsiderable ire.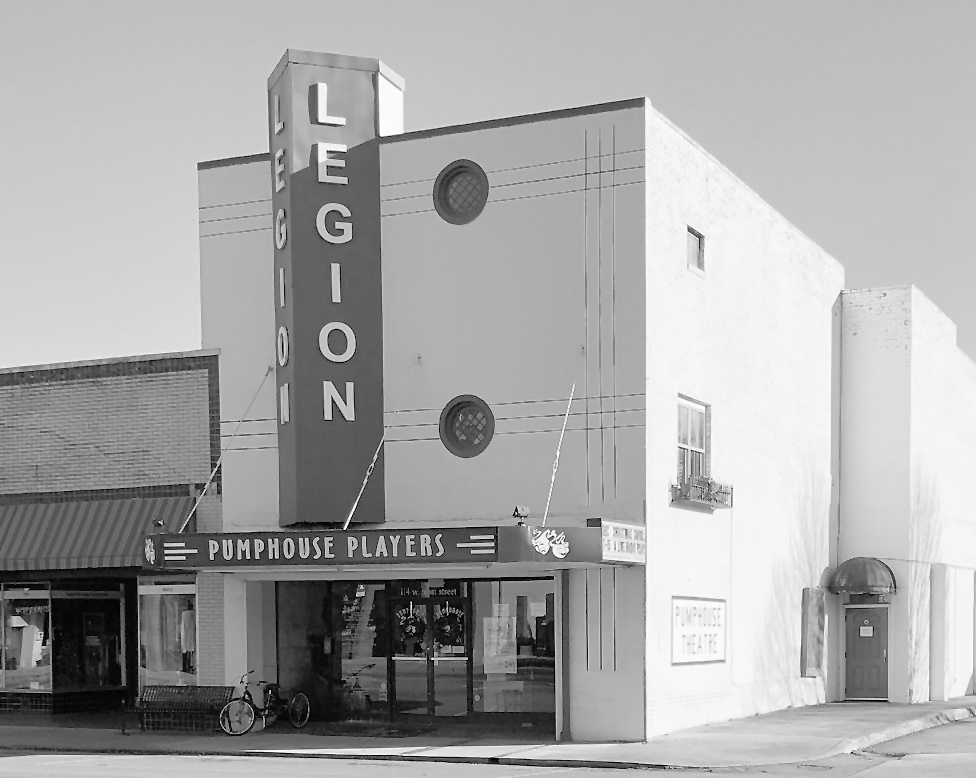 "Men Are Dogs" opens on Friday, February 7th at 8PM, and runs on Fridays and Saturdays through the 15th. A Sunday performance will also take place on February 9th at 3PM. Please visit www.pumphouseplayers.com for pricing information and to purchase tickets in advance. Make it a date night or a girls' night out when you add on a beer/wine tasting with our friends at Olive Tree & Vine (must be 21 years of age or older, and ID must be presented at Olive Tree & Vine. This is an add-on, and does not include admission to the show).