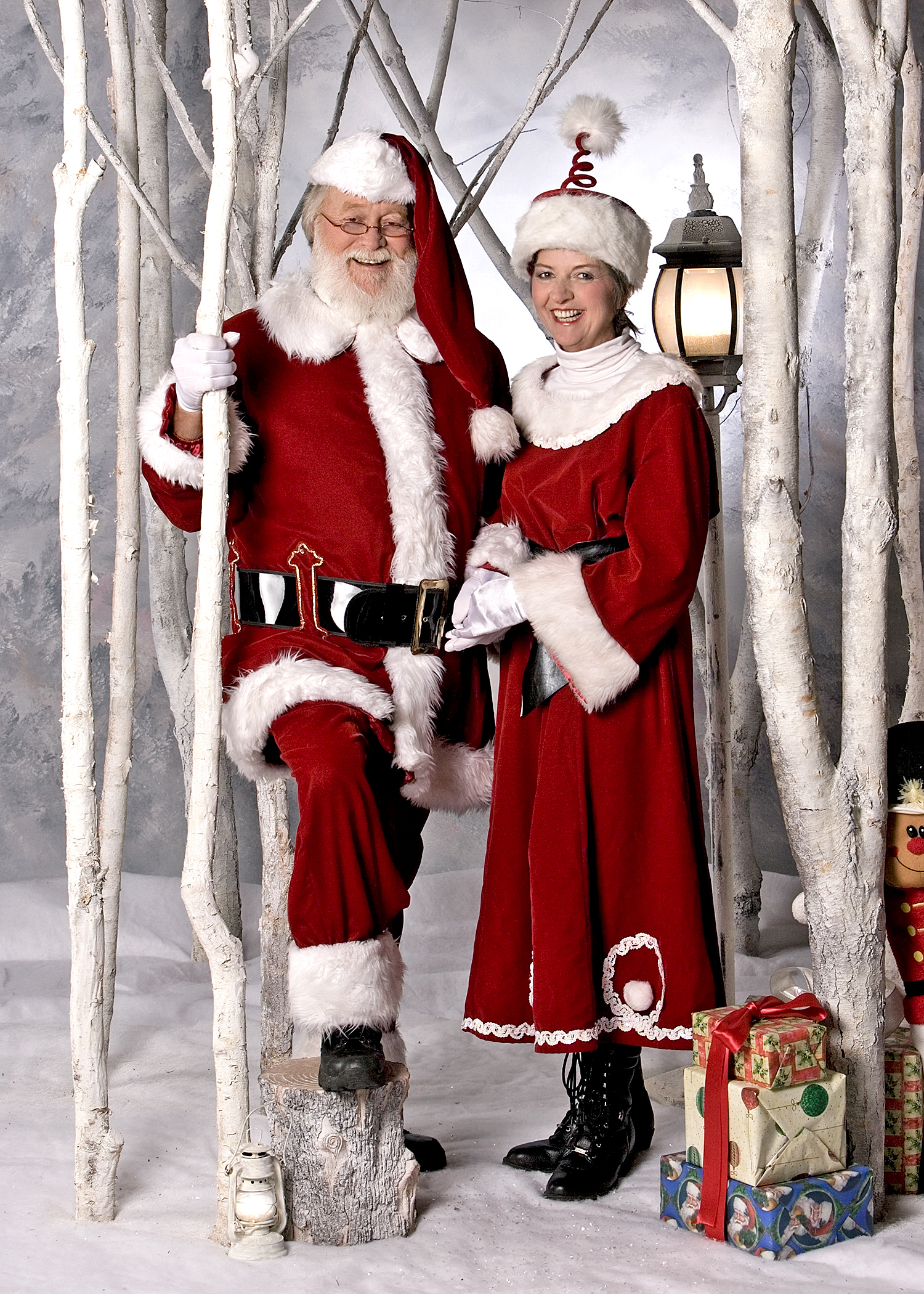 This is the 30th year the Cartersville Exchange Club has organized the Christmas Parade. We want to continue offering this event to the public because of the joy we see on the faces of children and adults, whether participating in the parade or standing along the parade route. We, along with many residents, consider the parade the official kick-off of the Christmas season. I'm sure many are wondering how they will be able to gather for the Christmas season safely and since the parade is an outdoor event, we feel it offers an opportunity for residents to begin the Christmas season in a safe environment.
We cannot stress enough our recommendations to follow the Governor's guidelines and to practice social distancing. Does this mean we need to change how we participate or watch the parade? Maybe so, but if change creates safety then the changes are definitely worth the effort required. We are following Governor Kemp's recommended procedures for social distancing and COVID-19 guidelines. We highly encourage participants as well as parade watchers to socially distance. The parade route is a very lengthy route, and we hope all residents will spread out along the route to allow for social distancing.          A benefit, which is more important than ever, is the cost to enjoy the parade. We ask parade watchers to donate a $1.00 or their pocket change to the Bucket Brigade but otherwise, there is no cost to enjoy the parade. With so many hurting financially this year, we are honored to offer an event celebrating Christmas when we ask so little in return.
All proceeds from parade entries and the Bucket Brigade are donated to charities in Bartow County benefiting children in need. As we walk along the route, we try to remind parade watchers that all proceeds benefit children in need in Bartow County. The mission of the National Exchange Club is to prevent child abuse and we feel supporting the children's charities of Bartow County aligns well with the national mission. All children should be able to enjoy a merry Christmas while feeling safe and loved, our hope is that our financial support of these charities helps to ensure a happy Christmas for all children.
Charities benefitting from the Christmas Parade include The Boys and Girls Club, Advocates for Children, Bartow Christmas and the Etowah Scholarship Foundation.