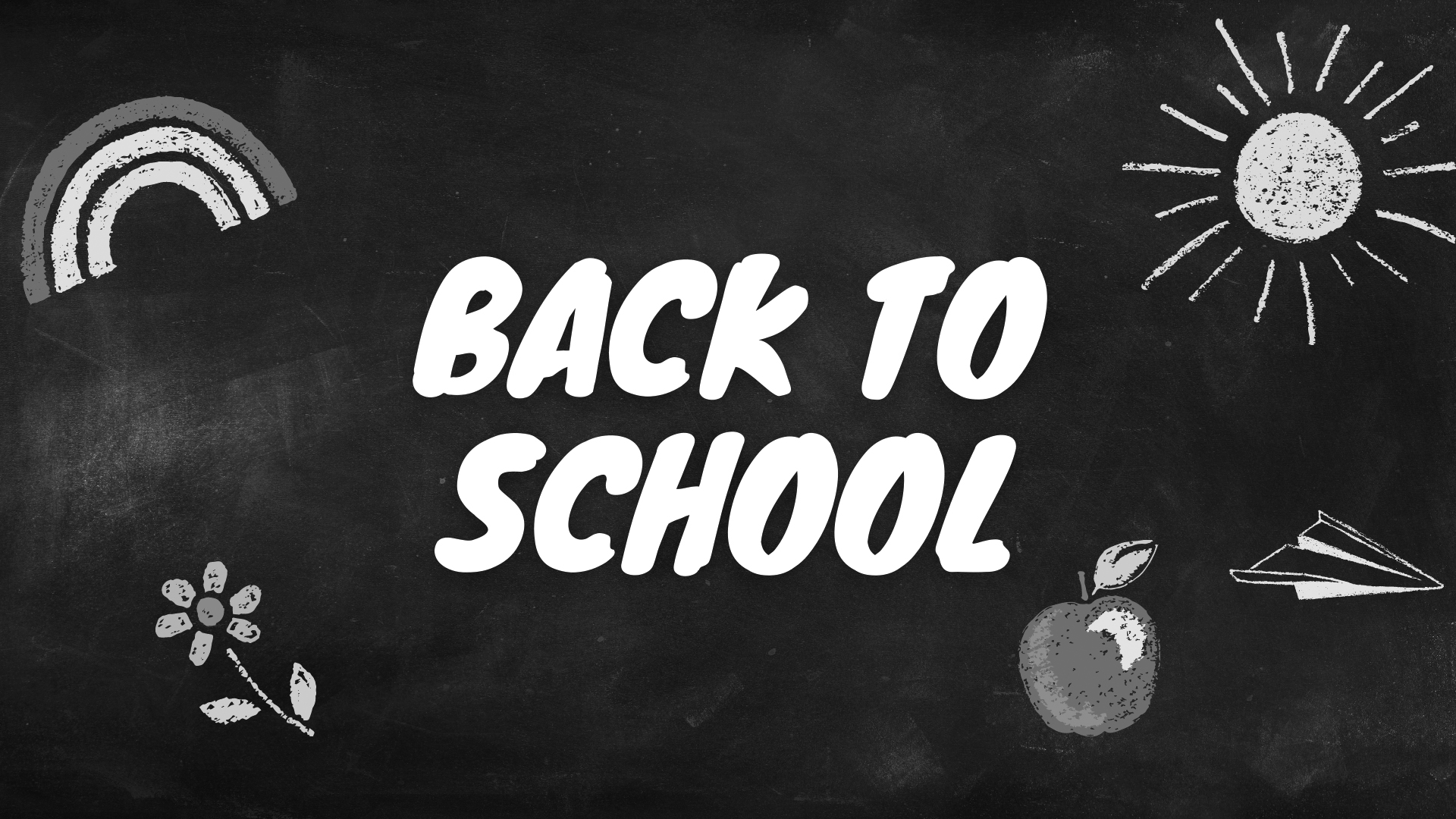 Going to school should be a positive experience, but for some it is another opportunity to be reminded that they are different. The effects of poverty and abuse shape how children view, experience, and connect with those around them. For a child from a family that is struggling to provide the basics and are in material hardship, they risk being left behind.
As students prepare for the start of a new school year, Advocates for Children would be so grateful for your support, particularly as we learn and adapt to the long-term and damaging effects that the COVID-19 pandemic had on our communities, and most importantly, our kids. Please consider donating prior to August 11th, which is the first day of school. Your gift will give hope and confidence in the form of bookbags, clothes, transportation to and from school, extracurricular activities, sports supplies, and more.
Text BCK2SCHOOL to 41444 to donate today. Help Advocates for Children grow hope out of hurt.