The community is invited to attend the next Ascension Coffee House on February 14th, which takes place from 7:00-9:00 PM in the parish hall at The Episcopal Church of the Ascension, Cartersville. This local listening room for original song gives area songwriters an opportunity to share their creative work with an appreciative audience. David Elliott is the featured songwriter this month.
McKee will continue to serve as host of Ascension Coffee House. Rick McKee is a singer/songwriter, composer, music educator, and multi-instrumentalist from Cartersville. He has released two albums on the Cosmic Possum label.
Admission is free to the community, but all voluntary tips and donations collected will benefit the Rector's Discretionary Fund at Church of the Ascension. Food contributions are appreciated for the student food pantries in our local high schools. Needed items include: Beanie Weanies, Ramen noodles, boxes of instant oatmeal, boxes of fruit snacks, boxes of granola bars, fruit cup 4-packs, Easy Mac cups, single-serve canned soup, pop-top cans of ravioli, 6-packs of applesauce, and 6-packs of raisins, or any individually packaged food item.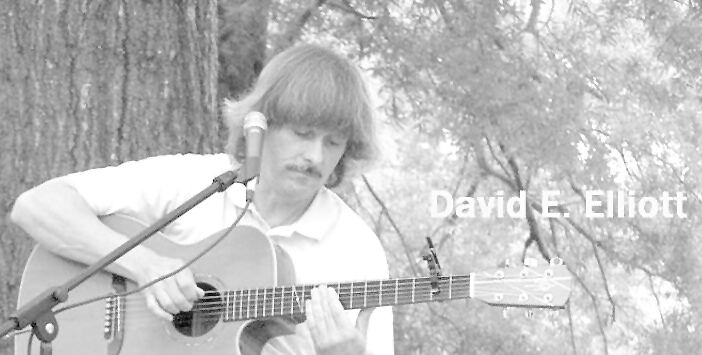 Please join us from 7:00-9:00 p.m. on Friday, February 14th at the Episcopal Church of the Ascension, 205 West Cherokee Avenue, Cartersville. Enjoy some great, live music and help a worthy cause. For more information, visit Facebook at https://www.facebook.com/groups/ascensioncoffeehouse/, go to the church's web site at http://www.ascensioncartersville.org/coffee-house/ or call 770-382-2626. All are welcome!