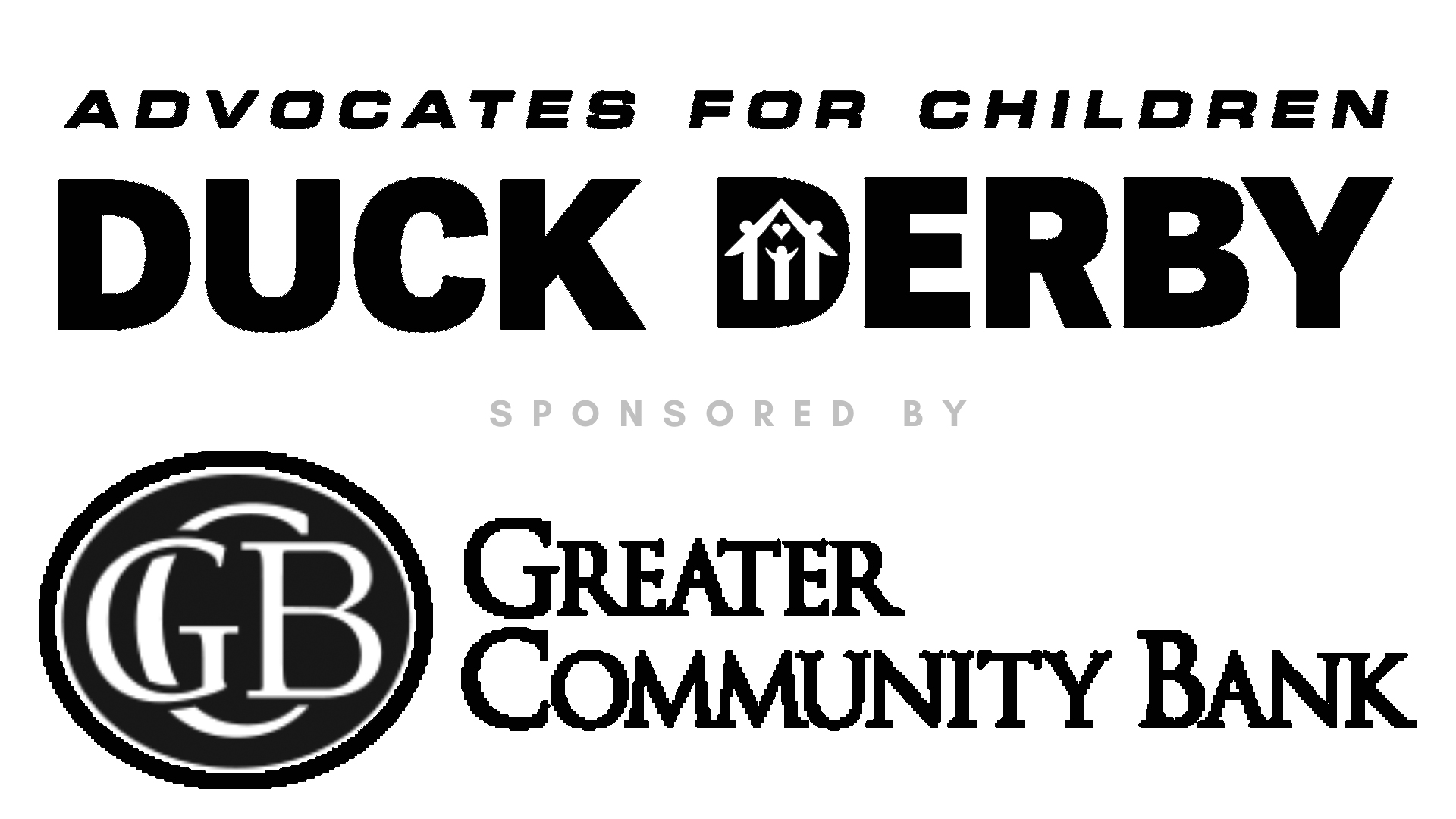 19th Annual Duck Derby
Body:It's a really quacky concept. To win the Grand Prize of $10,000 cash, all you have to do is adopt a duck! Duck Adoptions range in price from $5-$250. You can support a team by adopting a duck on their page or you can also go online at https://www.duckrace.com/Cartersville/ and get your own!
Due to continued concerns about COVID-19, this year's event will be virtual. Each duck you adopt will participate in the virtual duck race. We will have some special guests announcing the winners once they reach the finish line. Tune in Saturday, May 15th at 7:30 pm via Facebook live or come to the Downtown Duck Dash to be a part of Advocates for Children's 19th Annual Duck Derby!
Advocates for Children provides services to children and families who have been the victims of abuse and neglect. We offer multiple layers of personal care through an array of programs designed to reduce the incidence of child abuse. Advocates for Children serves 11 Northwest Georgia counties offering safety, comfort, and hope to over 13,000 children and families every year. Visit advochild.org to learn more.